SIGN UP
Join our newsletter mailing list!
We won't bombard you with nonsense, just light hearted, relevant & thoughtful content.
December Newsletter – Seasons Greetings
December Newsletter
Dear friends of Living Teams
First of all we wanted to wish you all a very happy festive season.
As you can see we have been out celebrating wildly – this was our Christmas party a couple of weeks ago!
And like many teams, this was the very first time the three of us had met in person – we are a team that was born in the virtual world – very 2021.
As we look back over the last year, we are incredibly grateful to all of you for being in our lives in some way, some as colleagues, some as clients, some as friends and mostly all three.
Our mission, as you know, is to bring life to teams and there has never been a greater need for the collective intelligence, resilience and creativity that we only find in high performing teams.
We have found that one of the most impactful ways to bring life to teams is to simply create the space to pause and reflect – a chance to catch our breath and set our intentions before heading back into the storm.
So we encourage you – and us – to be intentional as we enter the festive season. Breath deeply, reflect profoundly and allow yourselves space to re-charge.
On that topic, you might find the below article 'How to rest well'  worth a read.
Be kind to yourself and your loved ones and we'll see you again in 2022.
Lots of love
Andy, Tony and Pippa
The "Living Teams" Team
---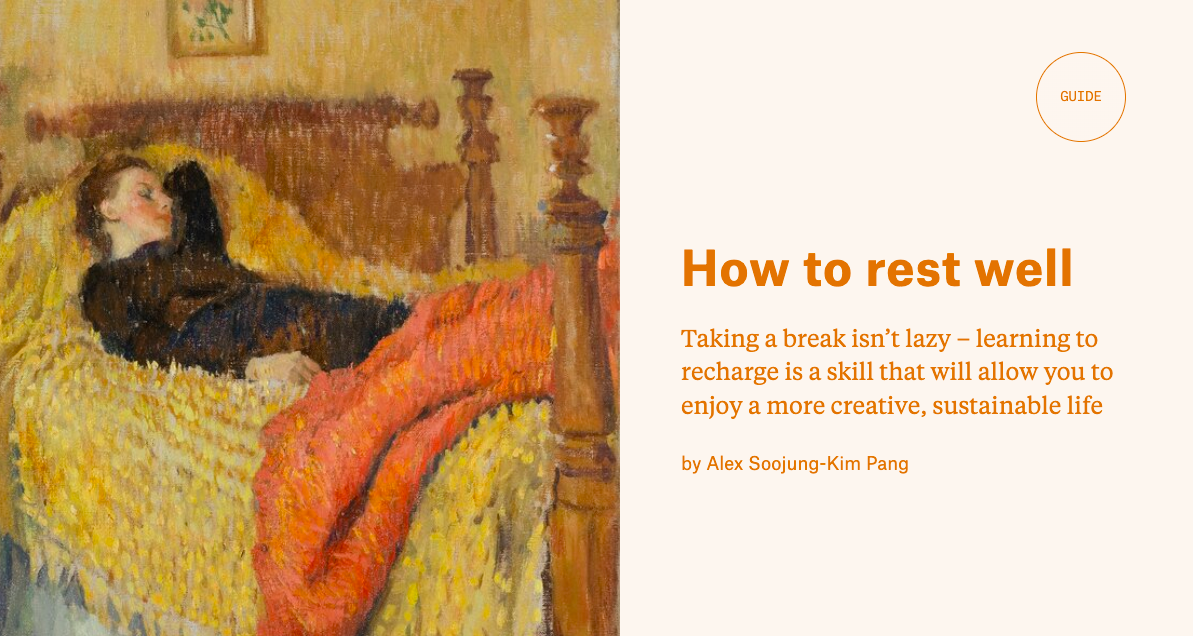 Our gift to you this Christmas –
A guide to help you rest well
Attitudes to rest have changed
Downtime is undervalued in today's busy, always-on world. But for most of human history, rest – time in which we can recharge the mental and physical batteries we use while labouring – was prized as a gift. To Aristotle, work was drudgery and necessity; only in leisure could we cultivate our mental and moral abilities, and become better people.
To read the full article please click here psyche.co
---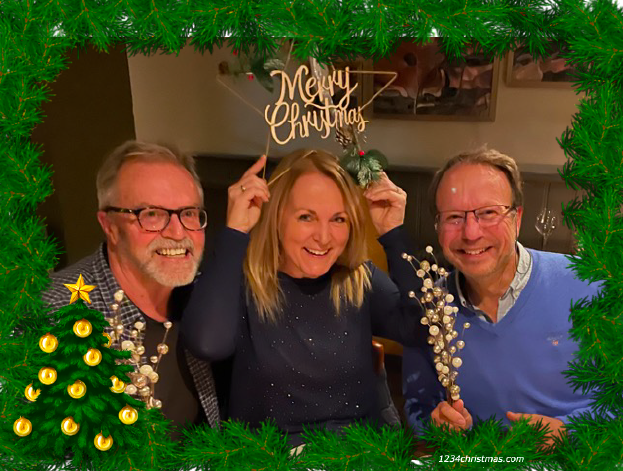 Thanks for joining us around this festive campfire.  Take good care of yourselves and each other.
And If you're looking for a great gift for your team – why not give them an amazing 3 day team retreat in the beautiful French Alps – if you want to know more – call us.
See you in 2022!
Tony, Andy and Pippa
The "Living Teams" Team