MEET THE TEAM
Masterful coaches from around the world
"I am delighted to introduce you to my team of international coaches from the UK, France, Germany, Greece, Israel, and Japan. All are masterful in their work as executive coaches and leadership training. We have many years' experience of working with senior management teams and we love what we do. I am very proud to call them all colleagues and friends" - Andy Denne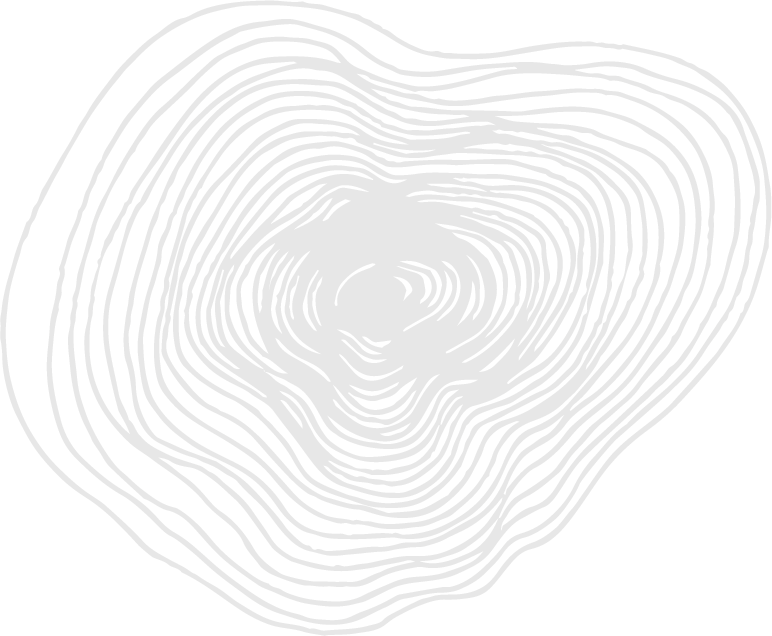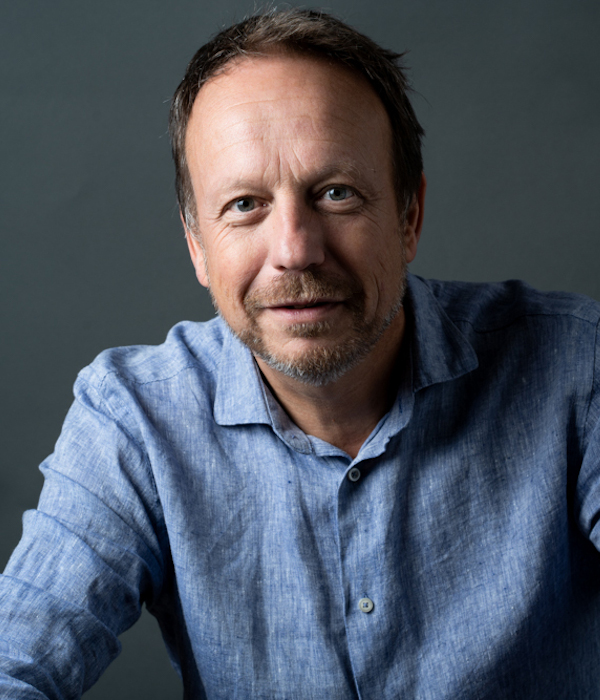 Andy Denne (Co-Founder)
Where does "Team Spirit" come from? How do you nourish it? I have forever been an enthusiastic student of the mystery within the phrase "The whole is greater than the sum of its parts".
After working in teams – both high and low performing for 12 years in the corporate world – I began my adventures in executive and team coaching in 1998. Always pioneering new ways of helping teams step back and look at their business challenges from diverse creative angles – the heart of the search has always been helping teams find the "space" within them from which flow and power emerge.
Becoming a high performing team is a journey of challenge. It challenges everyone on the team to "walk the talk" with commitment, courage and discipline. You have to learn to confront the sources of resistance both within you as an individual and between you in the "field" of the team that you create together. The journey is always challenging and deeply rewarding.
When clients and friends are asked to describe me they use words like inspirational, brave, fun and relentlessly optimistic.
When I'm not working you will find me with my family in the south of France, walking our dogs, digging the garden or learning to sail, whilst of course enjoying a satisfying glass of wine.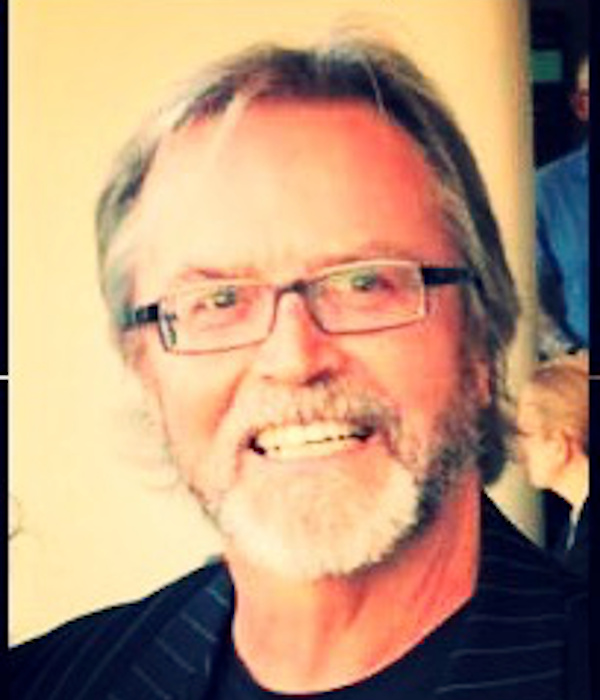 Tony Barton (Co-Founder)
I have been in some great teams in my career, so I know what it feels like when it goes well. And, I know the other side too! I ran a very successful advertising agency for 10 years before becoming a coach in 2002. I worked with an extraordinary team of people, at times we were unbeatable. It wasn't easy though, we worked hard to be the best we could be. And now I am very proud to work with a team of amazing coaches who really are at the top of their game. That's why I'm confident that if you're ambitious for team success, you really should talk to us about what we can do for you and your team. Let's win together!
I'm married with 3 children and live in Birmingham and Leigh on Sea. When I'm not working you can find me walking the dog, out on my bike or being silly with my grandchildren.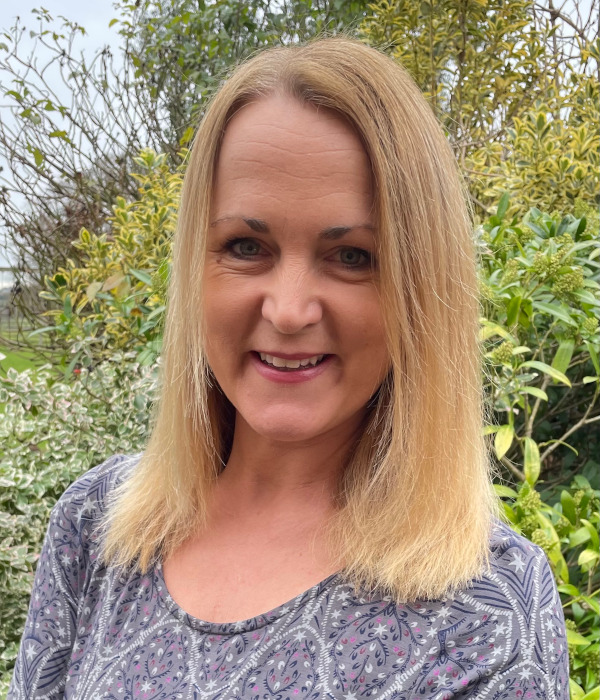 Pippa Handford (Co-Leader Client Services)
With over 20 years' experience of building relationships and managing projects, I spent my early career working in a marketing consultancy perfecting my account management, client relationship and marketing skills.
Taking these skills I then furthered my career working for a leadership development consultancy and was actively involved in growing the business through building strong client relationships whilst also playing a key role in the day to day management of the company and overseeing the effective running of projects and events.
I live in rural Warwickshire with my husband and young daughter and love being outdoors whether running the local lanes or taking a family walk with the dog.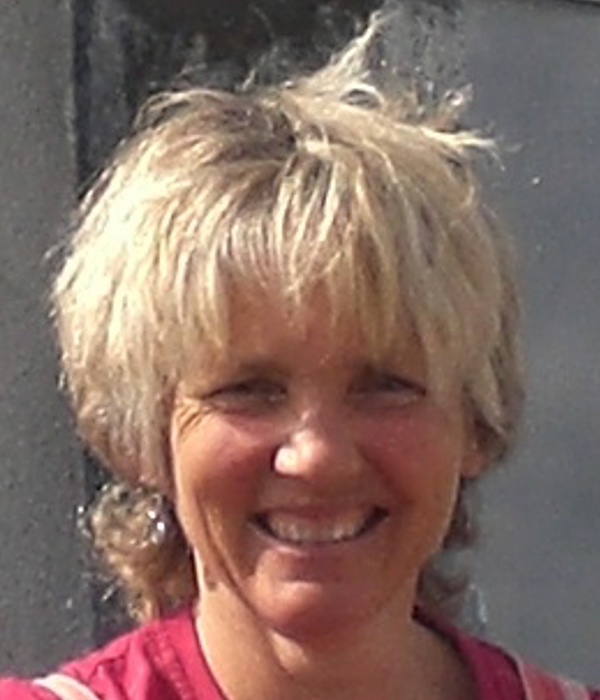 Kathy Iffla (Co-Leader)
I began my working life as an Outward Bound instructor. 7 years  of adventure and learning in the outdoors, based in Scotland and then Wales UK. Working with a hugely diverse mix of people; from young offenders, to apprentices, to trainee pilots. It was here I learnt the dynamics and nuances of what it takes to create a safe and enabling learning environment. I experienced first- hand the power of experiential learning and how coaching unlocks the quality thinking and problem solving in a team. Bearing witness – live and in the moment, to the extraordinary power of team.
In 2001 I qualified as coach and quickly became immersed in the work of coaching and facilitation of teams and leaders from a wide variety of organizations across the globe.
My natural curiosity and intuition helps to unlock windows of discovery in others. The playful nature and joy of creative learning sees me working "in the moment" with what is real and present for teams. I love my work and I love my life – this I am told, brings deep care, presence and integrity to those I work with.
When Im not working – you will find me walking the wild paths of nature enjoying all the elements, or enjoying the experience of fingers caked in clay at my potters wheel mesmerised by what clay creates.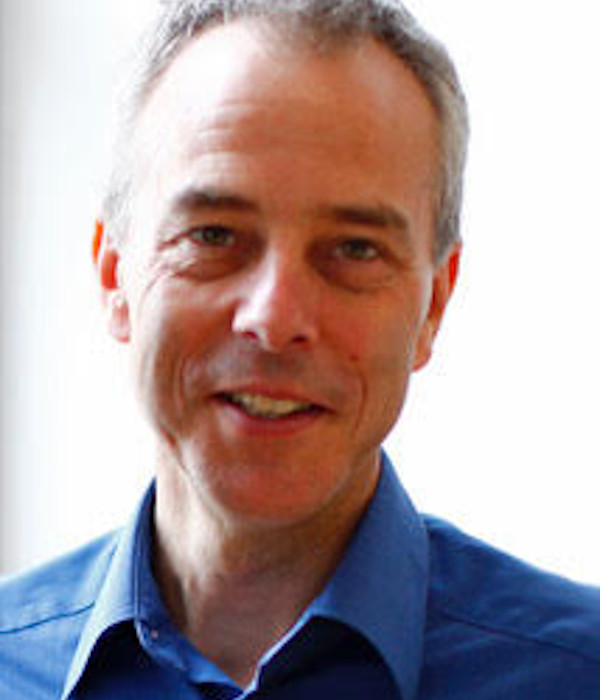 Nick Martin (Co-Leader)
After ten years in the accountancy profession, I spent five years on the West coast of Scotland and the English Lake District delivering outdoor-based leadership and team development programmes. I started coaching in 2003, and am grateful to have had the opportunity to work with teams and individuals on every continent except Antarctica. My superpowers include creating space for whatever wants to happen, and joining the unseen dots to help people make connections.
I still love the outdoors and outside work I can be found walking in the hills – or in the cinema or theatre.
Roxane Loiseaux (Co-Leader)
I have been coaching, training and facilitating since 2006, where I found my home in the field of powerful conversations, deep connection and the fascinating paradox of diversity and common essence of human beings across cultures and nationalities.
Being a life-long learner on a path of wholeness, I keep integrating new dimensions in my work. I am fiercely committed to bringing more embodiment in my practice. At my best I bring a mixture of depth and rigour with lightness and mischievousness.
I love being in connection with nature, physically active, cooking and eating in good company, and thought-provoking stories.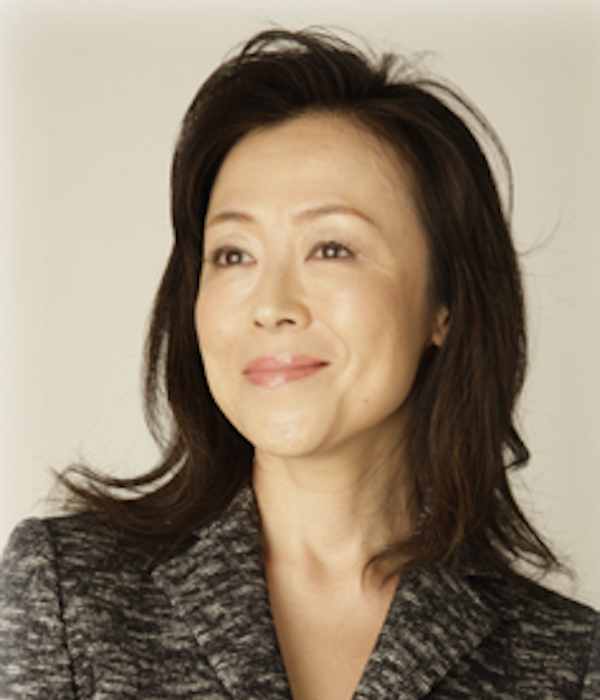 Miyuki Ochi (Co-Leader)
As one of pioneer coaches in Japan, I have been supporting clients and teams at multi-national companies since 1998,
in order to discover and express their authentic leadership, and practice heart-centered communication.
I have coached more than 400 business executives across a wide variety of industries,
helping them let go of old, limiting beliefs so they can transform the organization with new, inspiring vision and goals.
I have passion in bringing music, graphic arts and meditation into the business world to provide refreshing perspectives to teambuilding.
I am a Jazz singer and perform at clubs and restaurants in Tokyo.
I released my first album in 2019 "Nothing Like You," dedicating to all my coaching clients who live their lives fully with courage.
And I love oranges roses.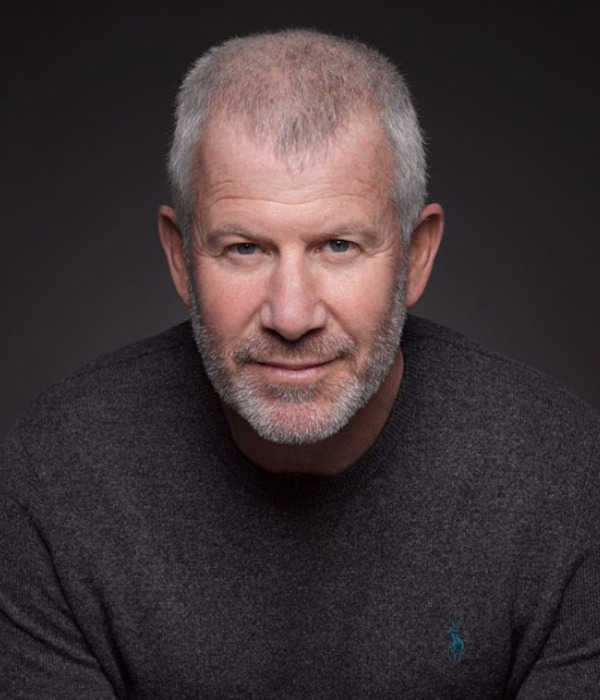 Dori Ben Chanock (Co-Leader)
I have been in the training & development field for the last 20 years. I specialize in the areas of Leadership Development, Executive Presence, Interpersonal Communication Skills, Emotional Intelligence, and Business Transformation. My gift is helping clients realize and overcome what's holding them back, both internally and externally, from achieving their full leadership and business potential and perform at their best.
Prior to transitioning to executive coaching & leadership development, I was a successful business owner. Earlier on, I served in the armed forces and was a member of an elite air-borne unite. My background in leadership training and coaching includes a number of key roles and functions for the acclaimed Coach Training Institute (CTI) , such as Global Director of Corporate Training & Development, leader of the prestigious one year Leadership Program, senior front of the room leader for the core-curriculum coach-training courses, and certification program supervisor.
I bring an extensive global perspective and experience, and my work has led me to the Middle East, South Africa, Europe, Asia-Pacific and throughout North America, where I have been privileged to work in top companies and organizations across the Financial Services, Trading, Agriculture & Food, Technology, Pharmaceuticals, and Communication sectors.
My greatest pleasure is enjoying the company of my wife and three kids – having lively conversations with friends. I also enjoy travel, reading books and listening to good music, and just about anything that has to do with sports and physical exercise.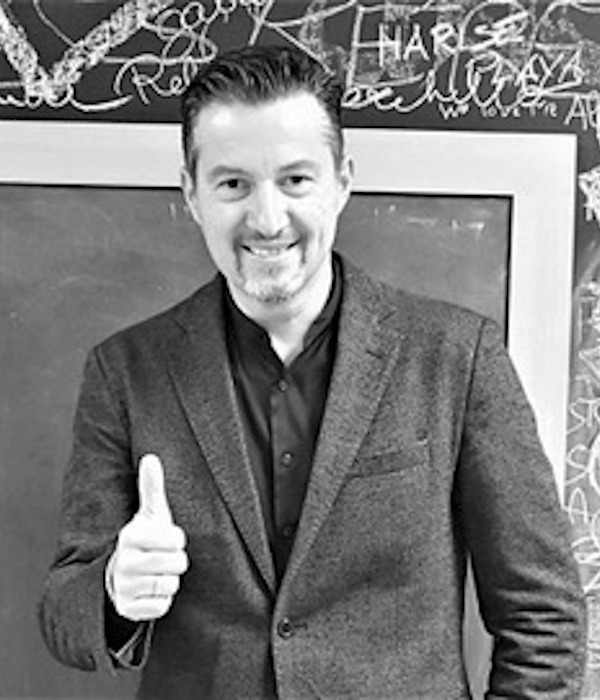 Vassilis Chantziaras (Co-Leader)
I am a Facilitator of personal and organizational change. Although I have been active as a Coach and a Trainer since 2004, I consider myself an "Enabler" or a "Catalyst" rather than a "Teacher". People appreciate my ability to keep things simple and help them gain more clarity about themselves & their business.
I enjoy a lot applying my graphic facilitation skills in every possible opportunity. Visuals tell stories, create clarity, and allow people to overcome mental blocks. I was blessed to travel and work in more than 35 countries. When not working, I enjoy running and riding my bike as a way to practice mindfulness.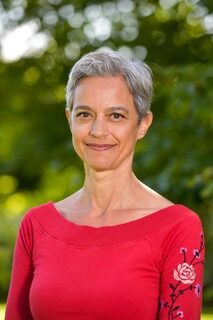 Vittoria Zipoli Caiani (Co-Leader)
I'm a global citizen who has travelled, worked, and lived in many countries all over the world.
My passion for exploring people, places, and our incredible human capacity to adapt to diverse landscapes knows no bounds.
My ambition is to contribute to a better world by supporting individuals in owning their leadership, fully stepping into their creative power to adapt, respect and evolve themselves and their environment.
I'm comfortable in the paradox of being an outsider while simultaneously belonging, providing a caring and compassionate perspective of the system in which every individual is embedded.
I'm enthusiastic about extreme challenges, especially those that require all of my energies: physical, mental, emotional, and spiritual.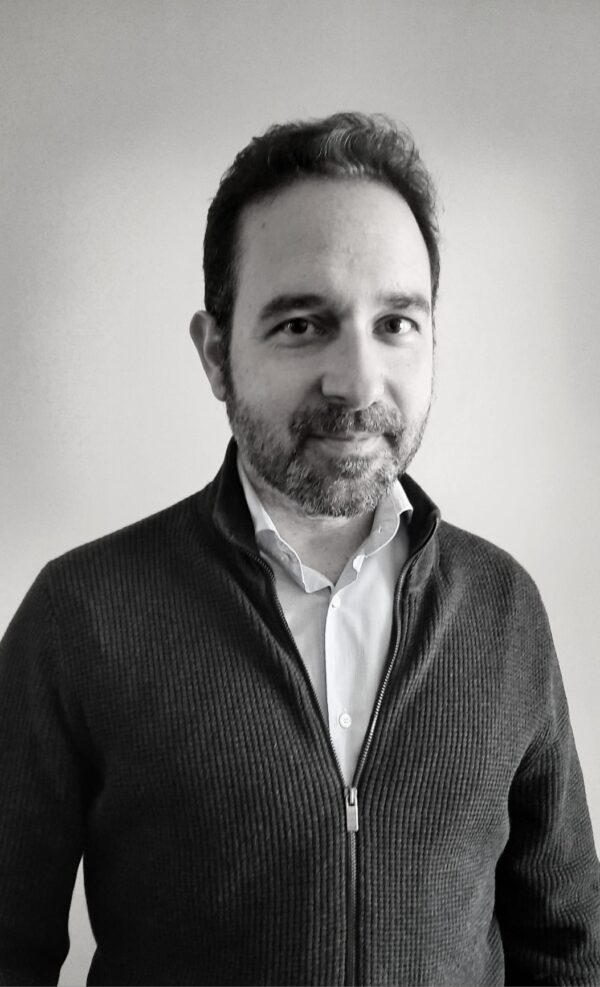 Gaizka Pascual (Co Leader)
I consider myself as a very curious human being, with a strong commitment to learn from this journey.
I play various roles in my life (dad, friend, partner…) and also as a coach and facilitator.
Since 2009 I've been accompanying people (individuals and teams) with coaching, mentoring, facilitation… People around the world eager to learn and practice a more conscious leadership.
Before that, I worked in the new technologies field for 12 years, leading complex technological projects.
I enjoy music, nature, trekking and … gastronomy! (I live in the Basque Country).
 Regenerate nature and earth is part of my contribution.
"None of us is as smart as all of us"
Kenneth H. Blanchard